We are stepping forward

Note: For daily news please join our Discord channel #chatter O
Ongoing activities:
The migration from Avastar 2.79 to Avastar-2.80 for Blender 2.80 started in july-2019.
The documentation for Avastar-2.80 started in August-2019
You can follow our progress on the new 280-documentation site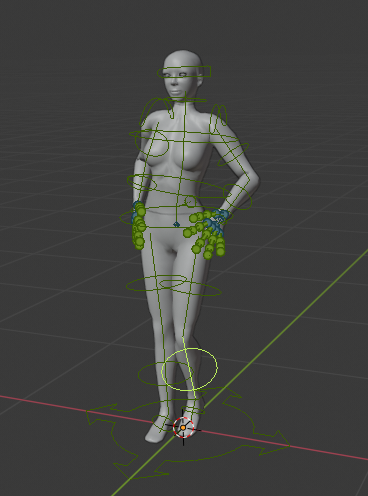 The Logos in the Documentation (meaning):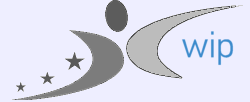 Work in progress (wip)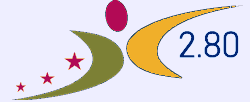 Document up to date
Done so far:
We released Avastar 2.79 in july-2019.
Decision: Avastar 2.79 will most probably be the last release for blender 2.79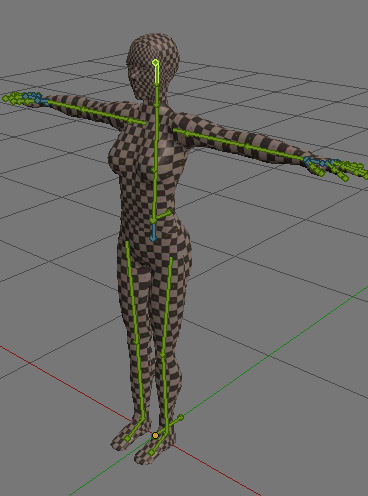 We currently can not tell when the migration will be done. We try our best.
cheers,
Gaia